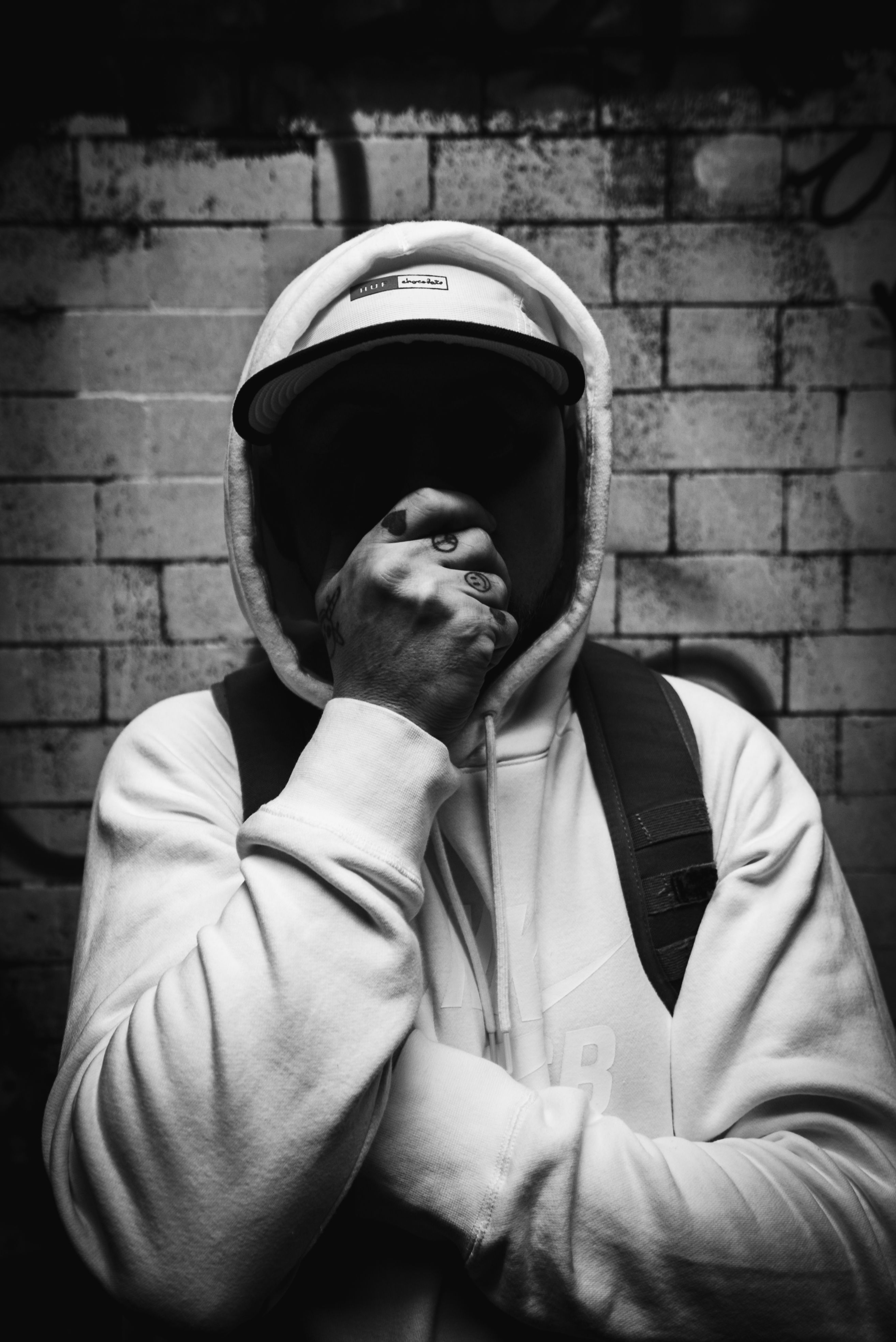 How did you originally get into Jungle/Drum & Bass Music?
Followed a path though breaking to electro and hiphop to house, techno into hardcore and into jungle dnb. Jungle sampled from reggae and dancehall: years later and exploration of older 90s sampled dancehall. That lead to an interest and love for the new Jamaican and other West Indian music. I always say I try to make dancehall riddims using dub production to varying degrees. 
Who are you favorite reggae/dancehall artists? 

My fave dancehall artists are Sizzla (his older stuff), Sir Robert Nestor Marley the obvious caucasian choice haha but beautiful none the less. I'd say female artist are my fave these days Koffee, Jada Kingdom (and her Bumper haha). I quite often like the riddim over the artist. Diwali, bookshelf are couple I love. 
When did you get into Soca Music? 

To be honest my knowledge of soca is minimal. Mr Killa- run wid it is a wicked track and Roly poly haha. 
Preview Mr Killa - Run Wid It (Think Tonk Remix) 
What does the name Think Tonk mean?
So Think Tonk is a word play on Think tank. Tonk is slang in the uk for big and strong. 
What are you favorite production tools and what's your process like? 

I have and Audio technica condenser mic I've had for years and a little berinhger desk, which both still see action frequently. I work in logic x on my mac. I use audio a lot as samples in logic . Drums usually first. I sometimes start with melodies, vocals or other loops. 
Tell us about what it's like coming out of Manchester since there is such a rich music history across many genres. 

Manchester is a great city. It rains a lot encouraging artists to seek shelter, stay in and create. I've met and worked with other great mc's, vocalists and other artists that I never would have met in any other city. 
How did you get into skateboarding and what are your favorite places to skate? 

I got introduced to skateboarding in Bristol another very cool musical arty city. Late 80s. And got serious about 91. I stopped around the age 18 to go raving etc. Then I've been in the game since about 96 solidly till today. Grandpa still gets some. Barcelona is the mecca of skateboarding and is probably my fave place to skate. 
What sort of influences inspired you in your remix of "Take Your Time"? 

Theres a lot of great urban music with African influences in the uk. Grime, hiphop with marimba, kalimba etc. Thats the base to the production I guess. With a nice dubby baseline on the drop for the og jungle vibe. 
Take Your Time (Think Tonk Remix) up now on Beatport
What are your favorite places to DJ? 

Boomtowns a festival in the uk that Ive played at and had a great time. 
Where can people see you DJ now?
 
So Hopefully come June the uk's festivals and clubs will start to happen again. We've played for Boomtown, glasto, love saves the day etc. fingers crossed for those ones again this year. One gig booked in so far august 6th in Manchester for Hitnrun.