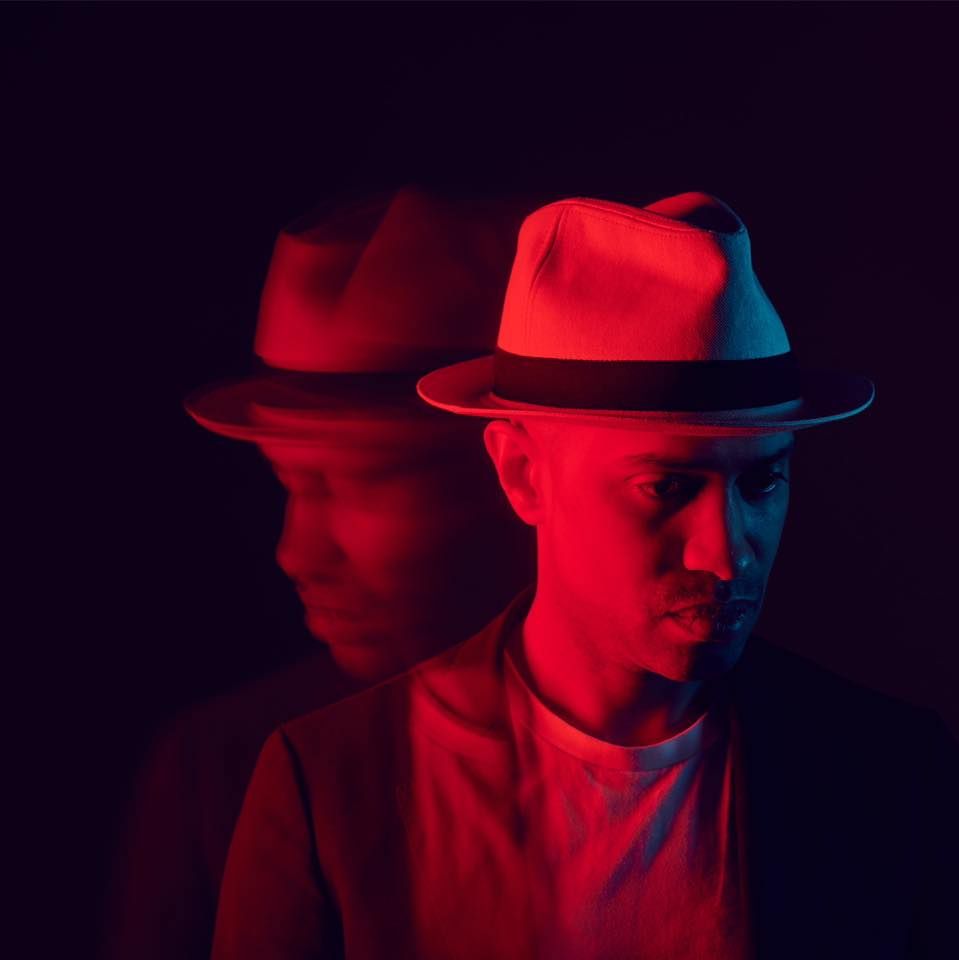 Off the heels of his hot brand new album  "Good Love" via Tru Thoughts, WheelUP drops the high energy Bruck Flex  with his broken beats remix of "I Told You" the Beatport House #1 by Canada's The Incredible Melting Man, Mat Lunnen and Rosemary Quaye on Deeper Vision Recordings.  We caught up with WheelUp and got to learn more about his influences production process and his outlook on the future.
What are your biggest musical influences? 

Quincy Jones, Neptunes, LTJ Bukem, The whole Broken Beat scene 
How has the Broken Beat/UK Garage scene changed over the years.

A lot of new people are now involved in the scene. The original Broken Beat scene was pioneered by 4Hero and The Reinforced crew who were also the pioneers behind the hardcore and the Jungle scene. So to me Broken beat is the natural progression of music coming from the UK. UK Garage also came from the Jungle scene, but Broken Beat became a worldwide phenomenon. It continues to grow. 
What was your most memorable DJ performance? 

DJing in front of 20,000 people at a festival in East Europe.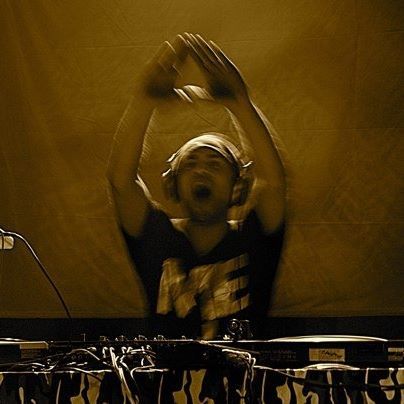 What is your most memorable music production? 

So many it's hard to think of one, but working on my latest record the WheelUP 'Good Love' LP has been really enjoyable. 
What DAW, instruments or hardware do you use to produce? 
Logic, I used to try and use millions of plug ins and out board gear, now I just keep it real simple and in the box. 
Since you are a multi genre producer, does that give you a unique perspective on production? 

I am just a music man, I don't want to be defined by one genre. People grow in life and times change, I just want to be creative and inspired. Also, I want to give it my all regardless of what style I am making. 
Currently what are some of your favorite music/musical artists that you listen to right now?

I listen back to people like Domu in the naughties, I listen to old school IG Culture, I like some of the new school Broken Beat artists like Abacus aka Harry from Pola and Bryson. 
Check out WheelUp's new remix  of "I Told You" on Deeper Vision Recordings.(Forthcoming Juno Exclusive Premiere May 28th & on all platforms June 11th)  Click here to listen to a sneak preview on Soundcloud.
Check out WheelUp's brand new album on Tru Thought " Good Love"